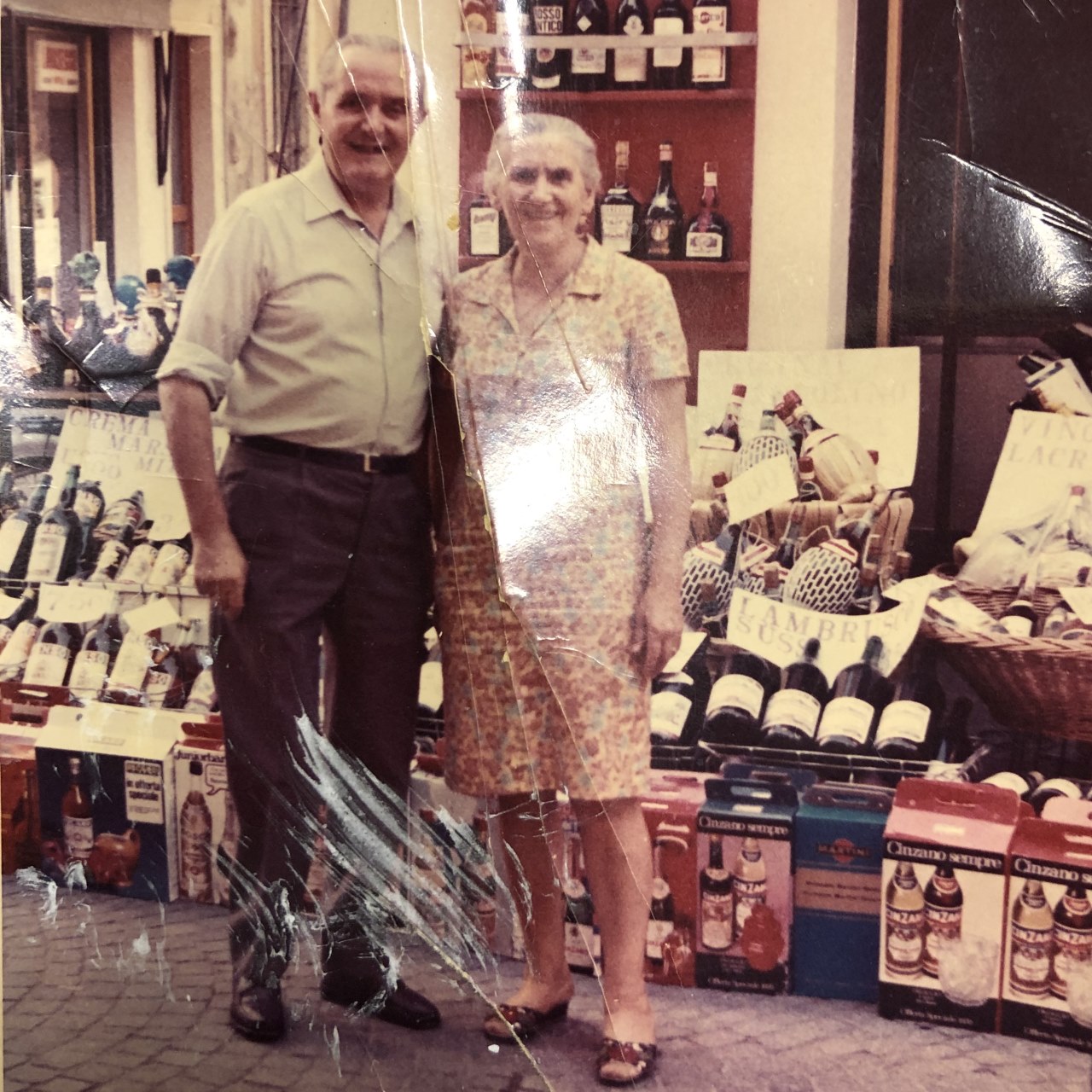 The Menini family has been producing wine since 1903.
With the advent of tourism on Lake Garda, he opened a store, intended to serve the first tourists who began to request in addition to their highly appreciated wine also other local products and specialties.
The incredible dedication of Sergio, still a pillar of the business, has led this "botteguccia" of the country, to a solid reality for loyal customers.
In fact, many tourists stay in Lazise even for a single night, to buy Our products and then leave. Lazise and Lake Garda have changed profoundly in recent years.
The Menini family's dedication to offering the best selections of local and national products has not changed.
Tradition in step with technology
Today the store retains the flavor and tradition of yesteryear, but the company organization is more than ever in line with the evolution of the times thanks to the new e-commerce and synergies with logistics operators able to bring home the Specialties Menini with a convenient click from the computer or smartphone